Welcome to The Resume Master Class! We are so glad that you have decided to make this investment in yourself. This class will prepare you to craft a world-class resume. We will walk you through the exercises, explain the principles, and show you the tips you need to easily develop a resume that will lead to interviews
THE KEY IS DEVELOPING CONFIDENCE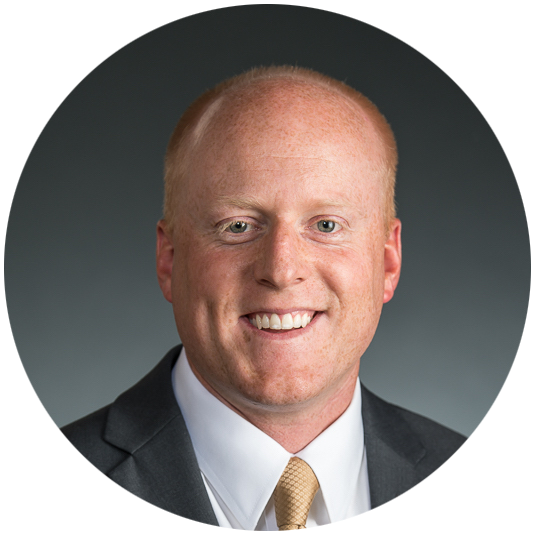 Hi, I'm Marc
I'm the Founder and CEO of Promoted. We offer world-class career consulting to anyone who finds themselves in need of a push in the right direction.
I've been working as a career consultant for over nine years. Over that time I have worked with over 4,000 resumes. It's safe to say that I've learned a few things over the years that GET RESULTS.
I have spent over eight years on both sides of the interviewing table as a business leader. My real life experience and practical career knowledge is extensive. I have a Master's Degree in Business Administration and a Bachelor's Degree in Organizational Communication.
I love working with people. It's plain and simple. I developed this course in a personal and relatable way that you will find refreshing. Let's get you PROMOTED!